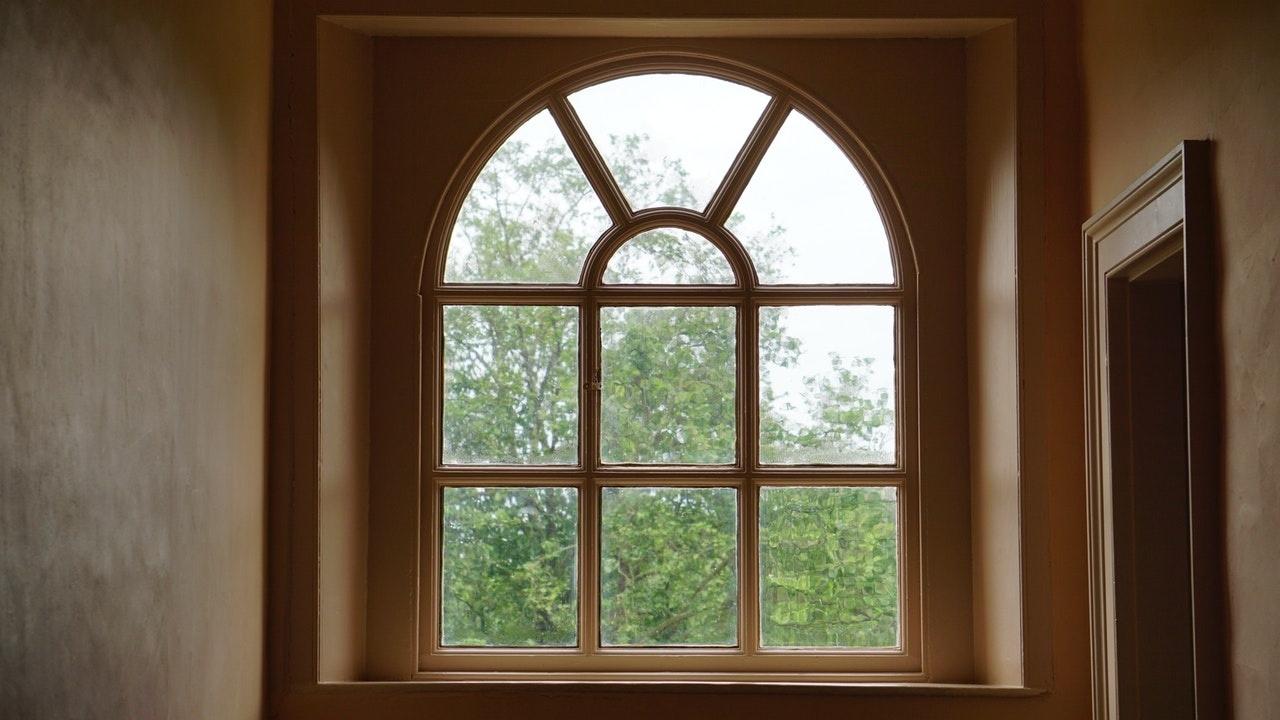 This fall, getting your windows replaced could be a great choice for your home. While the condition of your windows may not be at the forefront of your mind, the windows are a vital component of your home. So, if the windows in your home are old, damaged, or worn down, an autumn window replacement could offer you several benefits.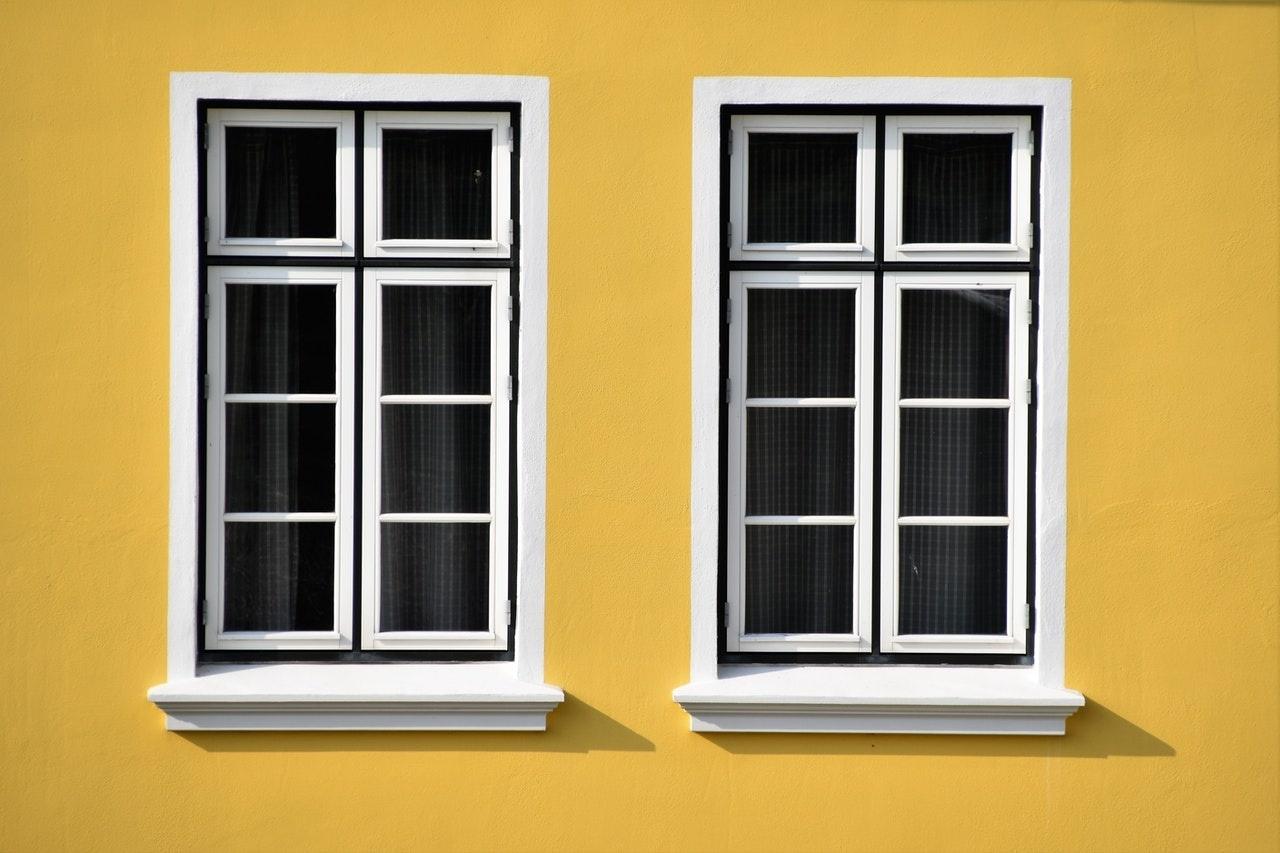 If your home could use a boost, you may want to consider replacing the windows. Windows that have been in your home for multiple decades have undoubtedly worn down. By replacing them, you can give your home new life without breaking the bank.
Denver window replacement services can up the value of your home while improving its appearance and energy efficiency. Read on to learn more about the perks of replacing the windows in your home.