SAVE $300 ON EVERY WINDOW
PLUS FREE INSTALLATION!
SAVE $300 ON EVERY WINDOW
PLUS FREE INSTALLATION!
Advanced Window Technology
  Super-efficient Double-Pane Windows
  Energy Star Most Energy Efficient 2021 & 2022
EXPERIENCED LOCAL TEAM
  Best Reviews in Denver
  Factory Certified Installers
UNBEATABLE WARRANTY
  Transferrable Lifetime Warranty
  Proudly Made in the USA
DENVER'S LEADING WINDOW EXPERTS
  75,000+ local installations
  BBB A+ Rating
Energy Efficiency
Clearwater's double-pane windows are the gold standard of energy efficiency and are perfect for the weather extremes in the Denver, CO, region. Best of all, they meet or exceed the stringent Energy Star® standards.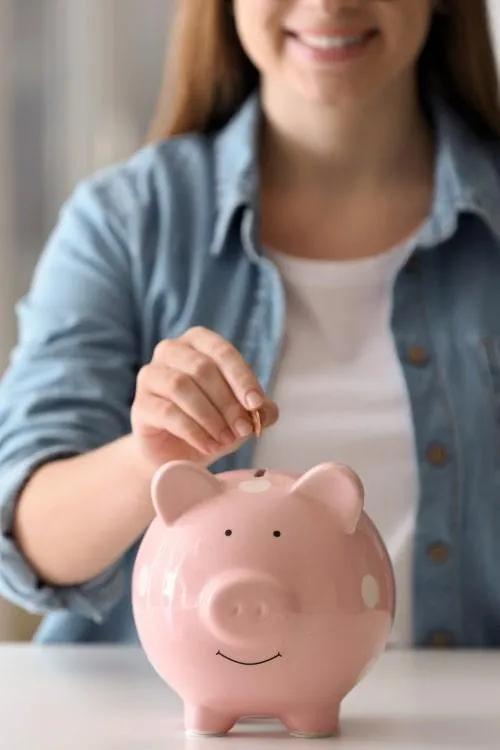 EASY FINANCING
Replacing your windows shouldn't be a financial burden. To make the process easy, we've teamed up with all major national lenders to offer the best rates for your home improvement project.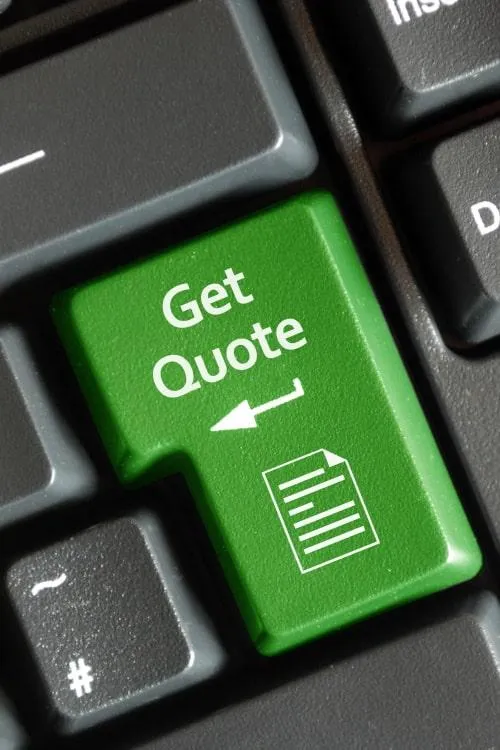 FREE AND HONEST QUOTE
For honest quotes on window installation in the Denver, Colorado, area, click below and fill out the form. Our window contractors in Denver contact you within an hour. For immediate assistance, call our office.
NEW Window company in Denver, CO
Clearwater Exteriors provides homeowners in Denver, CO, with the quality and service they can trust. In fact, our team of local technicians has installed new windows in over 75,000 residences.
Our new replacement windows are built to last. They are made with the highest quality materials and are affordable. When you purchase your windows from Clearwater Exteriors, know that they come with the Energy Star stamp of approval for energy efficiency. That means your property will be comfortable all year, no matter the weather.
Clearwater Exteriors takes pride in our factory-trained teams that install every window sold. Because we utilize our team of window contractors in Denver, you can rest assured knowing the installation is performed correctly the first time to provide the highest energy efficiency.
A Local Team Installing New Windows in Denver
Clearwater Exteriors takes pride in being a locally-owned window company in Denver, also serving the entire Front Range and Western Slope. We are your neighbors and love being a part of this community. Knowing that we are providing the people of Denver with a high-quality product and exceptional customer service is what makes our jobs worth doing.
New Energy-efficient Windows Help Homeowners in Denver Save Money on Utility Bills
Denver weather is one of extremes. Daytime summer temperatures can hit well over 90 degrees, and nighttime temperatures in the winter drop to way below 20 degrees.
The advanced energy-efficient windows available at Clearwater Exteriors keep your home comfortable throughout the year and will save you money on utility bills. Furthermore, you'll notice a significant noise reduction from outside sources, such as traffic.
Our windows are also an environmentally-friendly option. Your furnace and air conditioning won't have to work as hard, keeping your greenhouse gas emissions at a minimum. Lastly, our quality windows improve your home's resale value.
Here's Why Clearwater Double-pane Windows Are Superior to Single-pane
Windows are both functional and aesthetic. Without them, natural light couldn't enter our homes, and it would be like living in a cave. Quality windows let the best parts of the outdoors in, while keeping the unwanted parts out.
But not all windows are created equal. Old-fashioned single-pane windows present an environmental challenge — damaging sun rays and infrared light.
When you enter a home with single-pane windows on a bright sunny day, you'll notice how quickly the rays from the sun heat the room to uncomfortable levels. Combine that with the low-wavelength radiation from infrared light, and the problem is amplified.
Clearwater's double-pane technology filter out more heat from the sun's rays and infrared light, making homes with these advanced windows more comfortable.
Residents Choose Clearwater Exteriors for Their NEW Windows in Denver, Colorado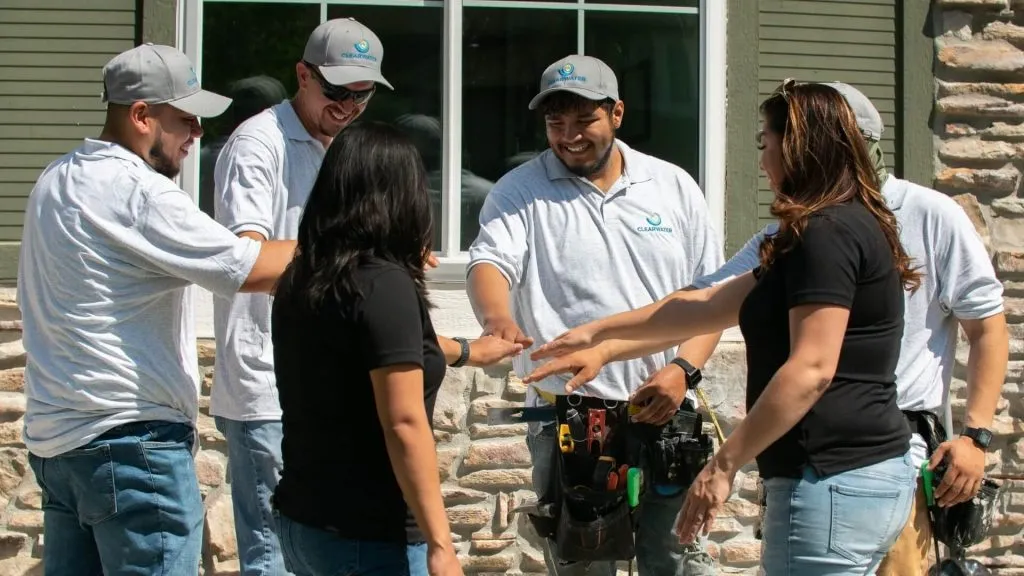 Unlike other window companies, Clearwater Exteriors solely focuses on new windows and patio doors. We are not a roofing company or a siding company that also sells windows. We aren't a window repair company, so we don't fix broken glass or repair old windows. By narrowing our focus, our window contractors in Denver can provide the best service.
Our mission is to assist homeowners in improving the efficiency and comfort of their homes with the most advanced, yet affordable, windows available. Our core values revolve around exceptional customer service to ensure you are always happy with our installation and products.
We take pride in being the leaders in new windows in Denver for over 40 years, and we stake our reputation on our people, products, and devotion to service. Clearwater Exteriors offers free consultations for residents of Denver and the surrounding areas. Call our office today to learn more, or reach out to our team via this website. Our experienced technicians offer honest estimates and can answer all of your questions.
If you're ready to get a price quote for 3 or more new windows in Denver CO, call Clearwater Exteriors today at (720) 741-7565 or, click below to submit an email request and we'll call you within an hour (or the next business day if after hours.)
Please note: We do not replace broken glass on existing windows and we have a 3 window minimum purchase.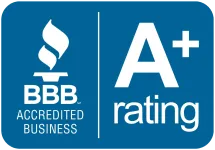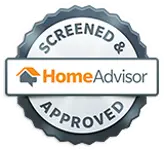 Never miss a sale!
If you're not ready to buy windows just yet, join our mailing list to stay in-the-know. We'll let you know about our latest promotions and special deals before they happen.