SAVE $300 ON EVERY WINDOW
PLUS FREE INSTALLATION!
SAVE $300 ON EVERY WINDOW
PLUS FREE INSTALLATION!
Exceptional TECHNOLOGY
  Innovative Double-Pane Windows
  Approved by Energy Star
TOP INSTALLERS
  Voted Best-of Highlands Ranch
  Experienced Factory-Trained Technicians
BEST-IN-CLASS WARRANTY
  Coverage Lasts a Lifetime
  Quality Financing Available
LOCAL PROFESSIONAL TEAM
  75,000+ Successful Installations
  Highly Recommended by the BBB
POPULAR STYLES
Clearwater Exteriors offers the most advanced double-pane windows approved by Energy Star® to keep your property comfortable year-round.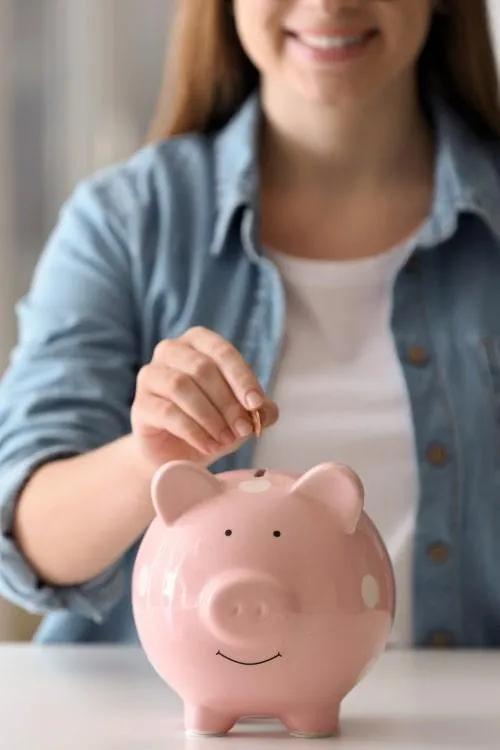 NO-STRESS FINANCING
We've made it easy to finance your replacement windows with our partnership with national banks and lenders.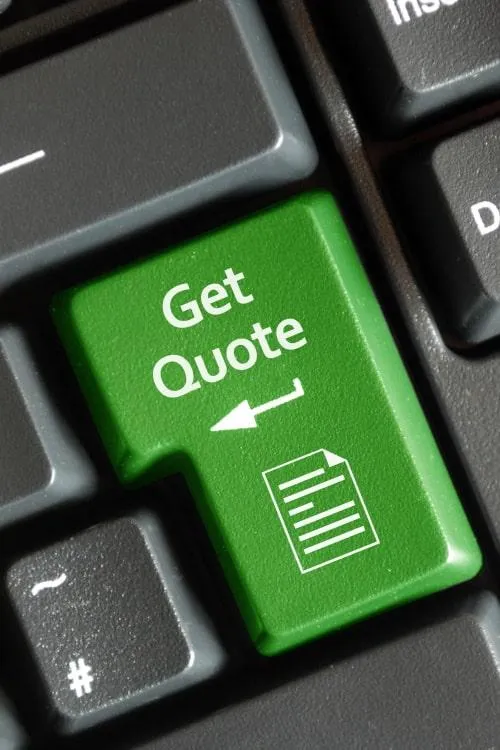 FAST PRICE QUOTE
Utilize the Free Price Quote form below to have our Highlands Ranch team contact you ASAP. Or call our local office now for immediate assistance.
Replacement Windows Highlands Ranch co
Are you in need of excellent replacement windows? Home and business owners in Highlands Ranch, Colorado, can turn to our trusted team of experts at Clearwater Exteriors. Our exceptional products are priced affordably, and our replacement window company utilizes the best installers in the Highlands Ranch, CO, area.
When you choose our windows, know that you're getting a superior product that has been awarded the highest rating by EnergyStar®. That means your replacement windows will lower your energy bills and keep your home comfortable year-round.
Window Replacement Services Near Highlands Ranch
Our local replacement company is proud to be a part of the Highlands Ranch, CO, community. We are your neighbors and friends and offer top-quality services and customer service.
Homeowners in Highlands Ranch Benefit From Energy-Efficient Windows
Highlands Ranch, Colorado, often experiences extreme weather. In the winter, night temperatures dip to an average of 22 degrees, and in the summer, the daytime temperatures average 88 degrees. Fortunately, our energy-efficient windows will keep you comfortable throughout the year. They also limit outside noise and decrease your utility costs.
Our team at Clearwater Exteriors understands that protecting the environment is important to Highlands Ranch residents. You'll be pleased to learn that energy-efficient windows will keep your HVAC unit from working too hard. That reduces your carbon footprint and increases the value of your property if you ever decide to sell.
Are Double-Pane Windows Better Than Single-Pane Options?
This is a question we are often asked — and the answer is absolutely! Single-pane windows are stressed easily because of environmental factors and let too many of the sun's infrared rays infiltrate. Fortunately, our double-pane windows offer exceptional support and structure. 
There are aesthetic and functional aspects of windows. They let through natural light while keeping out the weather. If you've ever entered a property with single-pane windows on a hot and humid summer day in Highlands Ranch, you probably realized how hot the room gets. That is because these lesser windows allow in too much infrared radiation.
When you choose double-pane windows via Clearwater Exteriors, your home will be protected from the sun's ultraviolet light.
Contact Our Local Staff Today for Replacement Windows in Highlands Ranch, Colorado
We surpass the competition because our local team also installs patio doors. Our window replacement company provides the best installations in the region. We don't repair old or broken glass or sell glass.
At Clearwater Exteriors, our dedicated mission is to help homeowners by improving the energy efficiency and comfort of their homes with quality and affordable window options. Our local technicians have proudly served the Highlands Ranch community for over 40 years, and our staff takes pride in our exceptional reputation.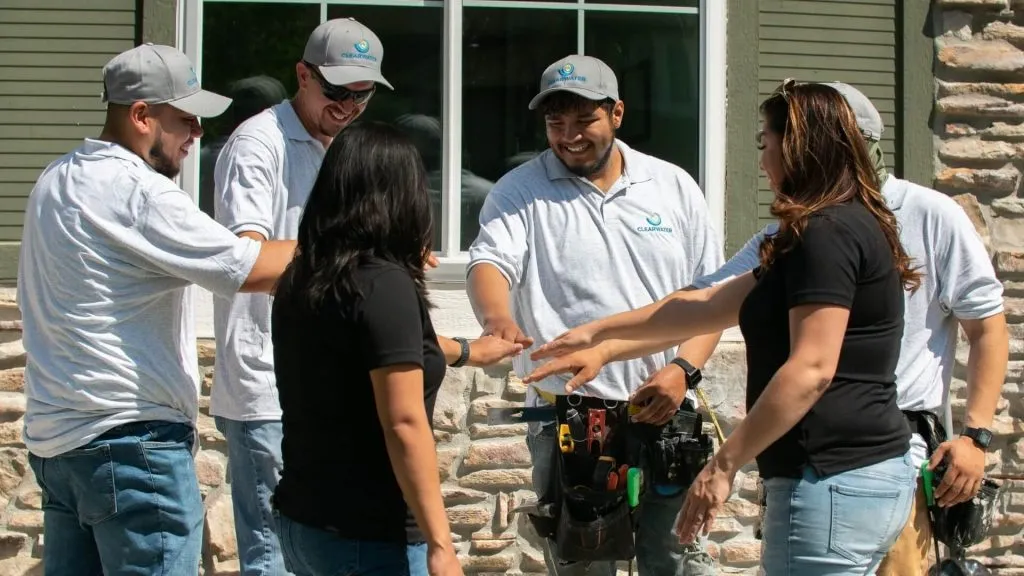 If you're ready to get a price quote for replacement windows in Highlands Ranch CO, call Clearwater Exteriors today at (720) 734-6610 or, click below to submit an email request and we'll call you within an hour (or the next business day if after hours.)
Please note: We do not replace broken glass and we have a 3 window minimum purchase.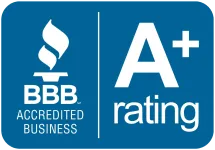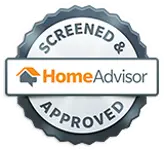 Never miss a sale!
If you're not ready to buy windows just yet, join our mailing list to stay in-the-know. We'll let you know about our latest promotions and special deals before they happen.