BUY 3 WINDOWS, GET 3 WINDOWS FOR JUST $3!
PLUS FREE INSTALLATION!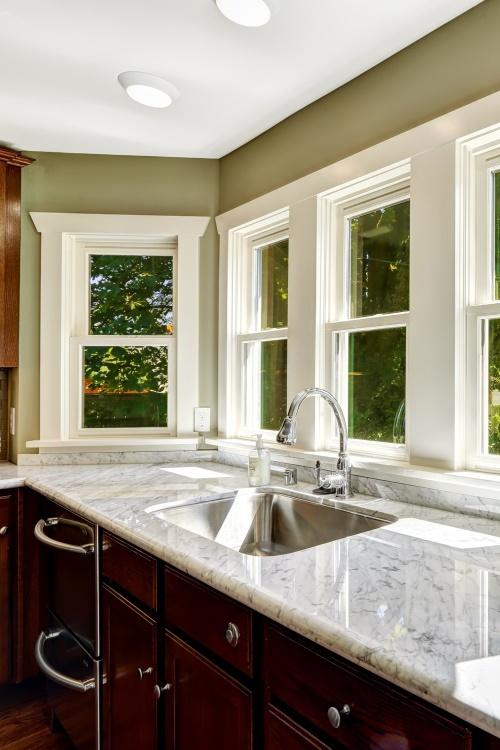 WINDOW STYLES
Clearwater Windows' triple-pane replacement windows are designed for superior performance in Colorado's ever-changing weather. They are highly energy-efficient and meet the strict standards of Energy Star®.
FINANCING
At Clearwater Windows we strive to make buying replacement windows for your home as easy as possible. So, we've teamed up with Wells Fargo to offer financing for your home improvement.
REQUEST A FREE PRICE QUOTE
To get a replacement windows price quote for your Highlands Ranch area home, click below to fill out our Free Price Quote form and we'll call you within an hour. Or, call us for immediate assistance.
Replacement Windows Highlands Ranch co
Looking for replacement windows? Highlands Ranch CO homeowners need only turn to Clearwater Windows. We sell the best replacement windows at affordable prices. Our installation team is factory-trained, and the best at what they do. How do we know our windows are the best? Because our windows are rated the highest energy-efficiency by EnergyStar® which means they are going to make your home more comfortable year-round and save you money on energy costs.
Window Replacement Projects Completed In and Near Highlands Ranch
Clearwater Windows is a small, locally owned window replacement company serving Highlands Ranch and the surrounding communities. But more than that we are your neighbors, and we take great pride in serving customers in the areas where we live and work. Selling a great product is important. But providing service that we can be proud of is what makes our jobs worth doing.
Highlands Ranch Homeowners Benefit from Energy Efficient Windows
In Highlands Ranch CO, where night time temperatures average 22 in winter and daytime temperatures average 86 in the summer, homeowners can benefit from new energy efficient windows. When you choose Clearwater Windows' state-of-the-art, energy efficient windows, you'll enjoy the benefits of a more comfortable home year round. Additionally, you should notice a reduction in noise from outside your home and see savings in your energy bill. If the environment is important to you, you'll be happy to know that your furnace and A/C won't have to work as hard, so your home will be putting out fewer greenhouse gases. And finally, when you sell your home, your home will be more saleable and have an increased value.
Triple-pane Windows ARE Better Than Double-pane and Here's Why
Windows are both functional and aesthetic. Without them, natural light couldn't enter our homes, and it would be like living in a cave. Quality windows let the best parts of the outdoors in, while keeping the unwanted parts out. But not all windows are created equal. Old-fashioned single- and double-pane windows present an environmental challenge — damaging sun rays and infrared light.
When you enter a home with single- or double-pane windows on a bright sunny day, you'll notice how quickly the rays from the sun heat the room to uncomfortable levels. Combine that with the low-wavelength radiation from infrared light, and the problem is amplified.
Clearwater's triple-pane technology filter out more heat from the sun's rays and infrared light, making homes with these advanced windows more comfortable.
WHY CHOOSE CLEARWATER EXTERIORS FOR REPLACEMENT WINDOWS IN highlands ranch CO?
Unlike other window replacement companies, all we do is replacement windows and patio-doors. We don't sell window glass and we don't repair old windows. Our mission is to help Highlands Ranch CO homeowners increase the efficiency and comfort of their home with state-of-the-art, yet affordable, windows. We have been in the replacement window business for 40 plus years and we stake our reputation on our products and service excellence.
If you're ready to get a price quote for replacement windows in Highlands Ranch CO, call Clearwater Windows today at (720) 734-6610 or, click below to submit an email request and we'll call you within an hour (or the next business day if after hours.)
Please note: We do not replace broken glass and we have a 3 window minimum purchase.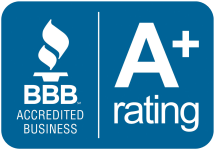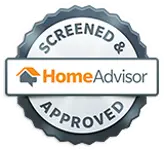 Never miss a sale!
If you're not ready to buy windows just yet, join our mailing list to stay in-the-know. We'll let you know about our latest promotions and special deals before they happen.