SAVE $300 ON EVERY WINDOW
PLUS FREE INSTALLATION!
SAVE $300 ON EVERY WINDOW
PLUS FREE INSTALLATION!
Superior Technology
  Advanced Double-Pane Windows
  Ultimate Energy Efficiency
LOCAL AND TRUSTED TEAM
  Top Rated in Lakewood
  Certified and Trained Technicians
EXCEPTIONAL WARRANTY
  Lifetime Transferable Coverage
  Financing Available
CERTIFIED INSTALLERS
  75,000 Installs
  A+ Rating with the BBB
SEVERAL STYLES
Double-pane windows offer exceptional performance in Longwood's changing weather patterns. Rest easy knowing our windows meet the strict Energy Star® requirements.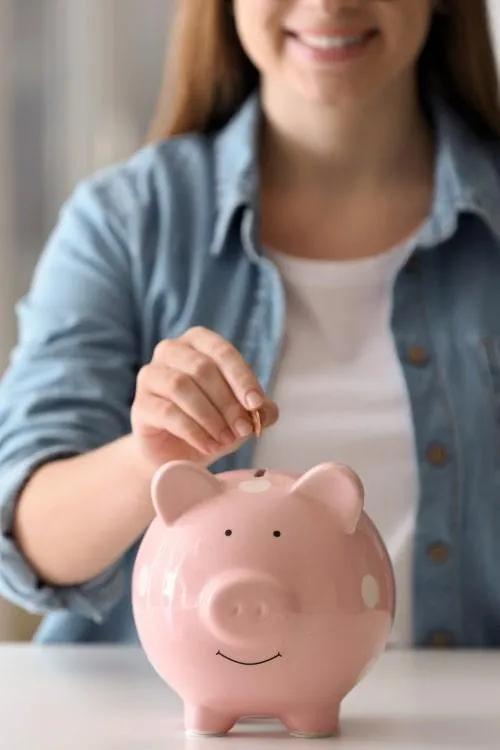 Simple Financing Options
Clearwater Exteriors makes it easy to finance your replacement windows. We've partnered with Wells Fargo and other lenders to offer you a variety of financing options. Credit cards gladly accepted!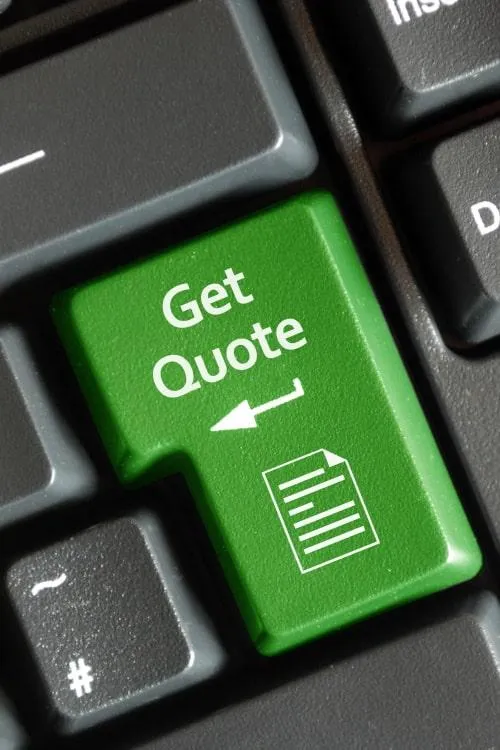 Get Your No-Obligation Quote Today
Use the Free Price Quote form below, and a Clearwater Exteriors advisor will contact you within the hour. Or, call our Lakewood office for immediate assistance.
Replacement Windows LAKEWOOD co
Are you looking for replacement windows? To make your search easy, homeowners in Lakewood, CO, can partner with the experts at Clearwater Exteriors. We offer exceptional replacement windows at affordable prices. Our technicians are local, factory-certified and the best installers in the area.
We are so confident in our windows because they boast the highest EnergyStar® efficiency rating. Our windows will keep your home comfortable no matter the weather conditions. You'll also experience a reduction in your utility bills.
Window Replacement Services Near Lakewood
We are proud to be a small and locally owned replacement window company, serving the community of Lakewood, CO, and the surrounding areas. Our technicians are your neighbors, and we love serving the customers we call friends. Selling an exceptional product is important, but offering the best in customer service is what makes our professions worth doing.
Homeowners In Lakewood Benefit From Our Energy-Efficient Windows
In Lakewood, Colorado, winter temperatures average 22 degrees at night, and in the summer, 88 degrees during the day. Fortunately, with energy-efficient windows, residents can keep their homes comfortable year-round. Even more, you'll notice a reduction in your utility bills.
We also know that residents of Longwood take pride in protecting the environment. Our energy-efficient windows mean that your AC or furnace won't have to run as often, so you know that you are reducing your carbon footprint. Our replacement windows can also add value to your home if you ever decide to sell.
Are Double-Pane Windows Better than Single-Pane?
Yes! Three is always greater than two! Our windows provide both functional and aesthetic benefits. They are used to let natural light into your home, essentially allowing the best part of the outdoors in and the elements you don't want out.
There is a significant difference between double-pane and single-pane windows. Single-pane windows are out dated and are stressed by environmental factors. Furthermore, they let in damaging sun rays and infrared light. 
Maybe you've entered a home with single- or double-pane windows on a hot or humid summer day and noticed how quickly the sun heats the room to uncomfortable temperatures. Furthermore, the sun's infrared rays make it feel even hotter.
Double-pane windows provided by Clearwater Exteriors filter out more infrared and heat from the sun's rays, keeping your home comfortable no matter the weather conditions outside.
Contact Us Today for Replacement Windows in Lakewood, Colorado
Our local window replacement company tops the competition because our technicians also install patio doors. Our core value is to provide exceptional installation. Our team doesn't sell glass or repair old or damaged windows.
We have a single mission: to assist homeowners by lowering energy consumption and improving the comfort levels in their homes with advanced, efficient, and affordable window options. The Clearwater Exteriors local team has been serving the Lakewood community for over 40 years. We have earned our reputation because we provide the best products and exceptional customer service.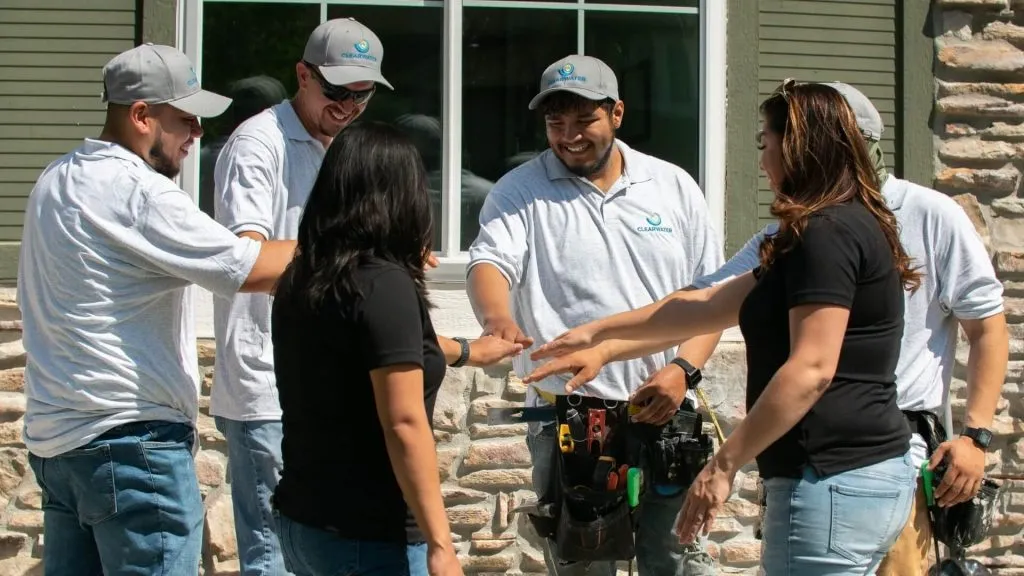 If you're ready to get a price quote for replacement windows in Lakewood CO, call Clearwater Exteriors today at (720) 734-6610 or, click below to submit an email request and we'll call you within an hour (or the next business day if after hours.)
Please note: We do not replace broken glass on existing windows and we have a 3 window minimum purchase.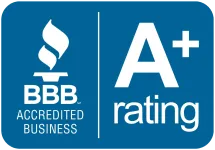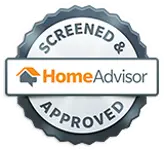 Never miss a sale!
If you're not ready to buy windows just yet, join our mailing list to stay in-the-know. We'll let you know about our latest promotions and special deals before they happen.